Boat trips on Blyde River Dam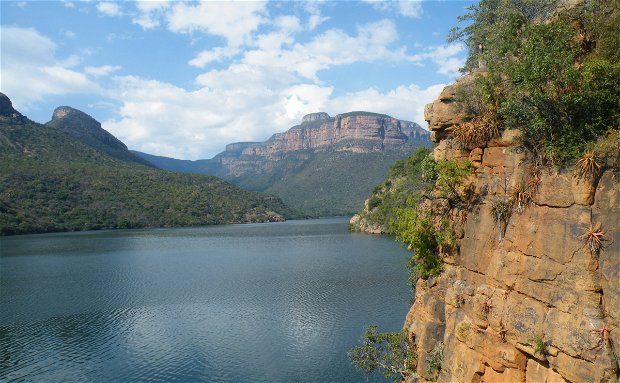 Enjoy a lovely boat ride on the Blyde Dam!
Enjoy the beauty of the third largest Canyon in the world. Unquestionably being the largest 'green canyon' due to its lush subtropical foliage. An interpretation tour by a tour guide will take you to
Kadishi Tufa waterfall and the Three Rondawels. An abundance of wildlife will keep you distracted while learning more about the natural history of the Blyde Canyon.
The boat tour takes about 1,5 hrs. and has to be booked in advance.