Hoedspruit Reptile Park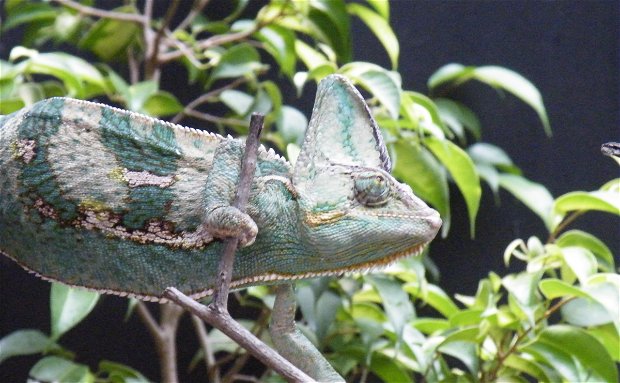 Learn about snakes, lizards, frogs and spiders of Africa at the Hoedspruit Reptile Park.
"Kinyonga" is a Swahili word meaning Chameleon which essentially means little lion. These completely harmless reptiles are feared by many inhabitants of Africa.  This unreasonable fear also exists with snakes yet most snakes are, also themselves, totally harmless. 
You are safe on our tour and you will see Snakes, Chameleons, Lizards, Spiders and much more.