Yummy tummy - Masodini Milktart Recipe
Posted on Sat April 4, 2020.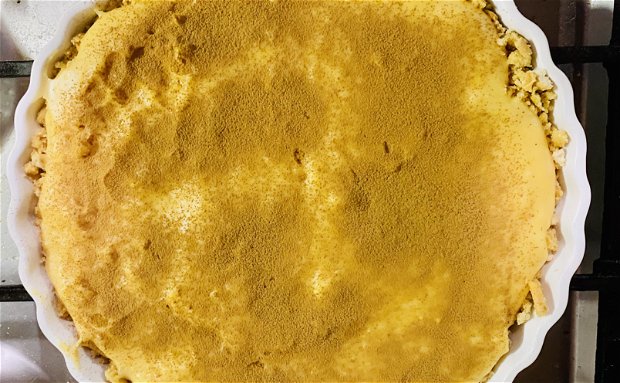 We have been asked so many times about the recipe for our super delicious milk tart.
Here it is!
One of the best and most traditional South African desserts, definitely with a high addictive potential.Give it a try, it's not difficult at all. Have fun.

Enjoy!